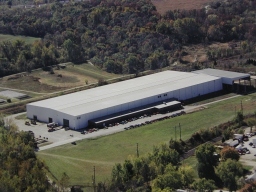 United Engineering Company
8800 Pevely Industrial Drive, Pevely, Mo. 63070 USA
Phone (636)-475-7000 Fax (636)-475-7006
United Engineering is a manufacturer of aerospace structural components, serving the industry since 1962. The company has been built with hands-on ownership, assuring dedication to a quality product. We serve the major manufacturers of commercial and military aircraft as well as the space industry. United is an AS9100 compliant factory located 20 miles south of St. Louis, MO with easy access for both truck and rail. Over 200,000 square feet of manufacturing and office space are offered on 22 acres of fenced ground.